Your Agence RP EVENTS celebrates its 20th anniversary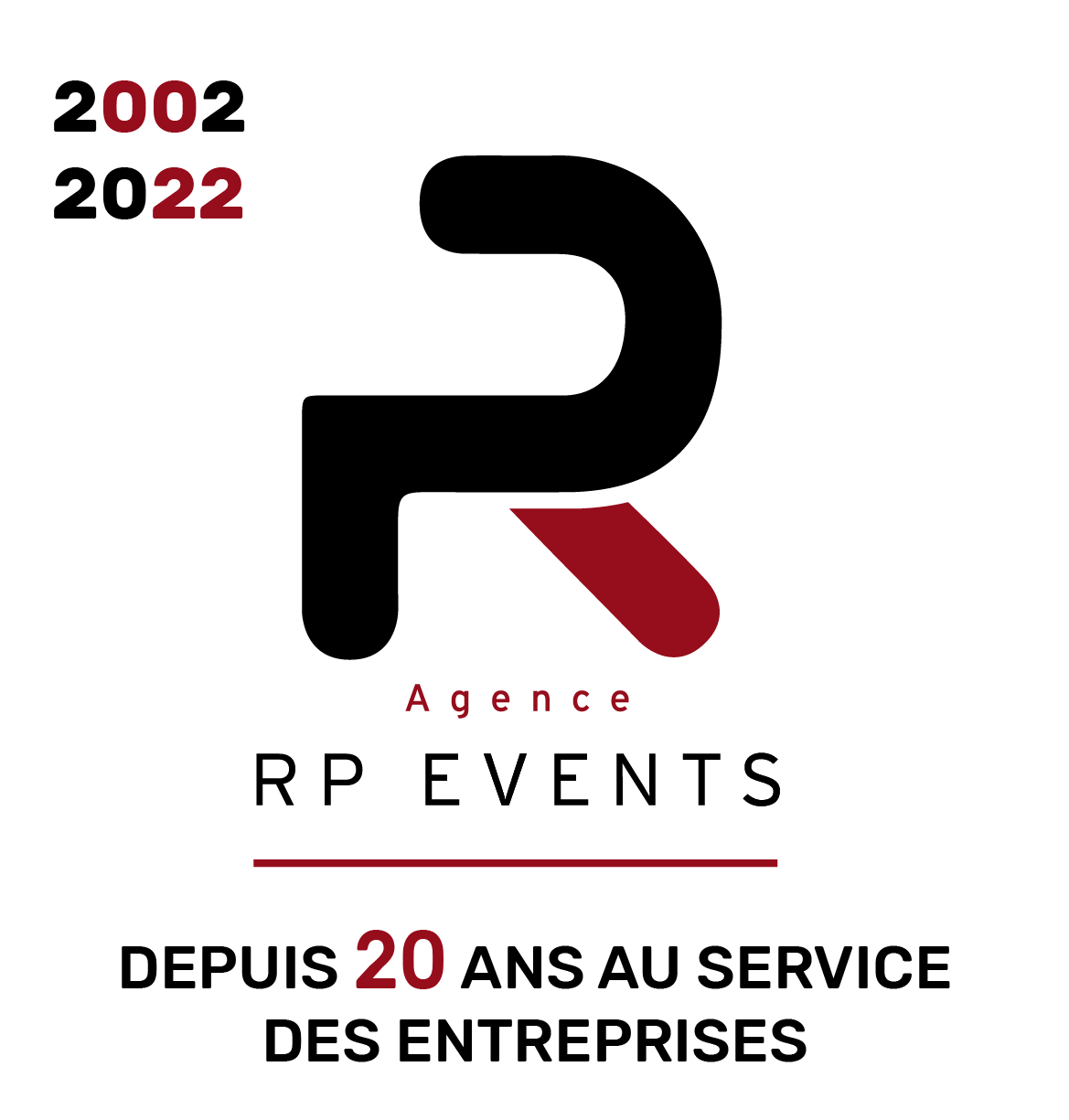 Created in 2002, Agence RP EVENTS has become a recognized player in the field of events and business tourism.
Roland Petriccione, better known under the pseudonym "ROLLY" began his artistic career in 1976 as a DJ in Gien (Loiret).
After being trained at the first DJ school (La FNDJ created by Chris & Mitsou) in 1979, he rose through the ranks of notoriety in the nightlife world.
At the same time, he created a cultural association in Gien with his childhood friends to organize "rock" concerts and the high point was Renaud's visit in August 1979, his first concert in the province of Parisian "Titi"!
In 1979, he met Bernard Schu, the star host of RTL, and "Rolly" was the first French DJ to be invited live on the air. He then worked alongside him until 1981 when he trained in the radio professions.
In 1981, he was hired to create the first Auxerroise nightclub "Le Paradisier".
Then it's the adventure of free radios! In December 81 "Rolly" became a founding member of the first free radio station in Burgundy and was the first voice of FM! (Radio Cadet Roussel in Auxerre).
At the same time, he created his first entertainment company (ROLLY PRODUCTION) where he produced and organized numerous concerts including, in particular, JEAN JACQUES GOLDMAN, GILBERT MONTAGNÉ, FRANCIS CABREL, NIAGARA, PARICK BRUEL, JULIE PIETRI, JEAN LOUIS AUBERT, VÉRONIQUE SANSON, ANGE , and many "80s" artist trays and many more.
In 2000, it was still as a "DJ" that he arrived in Beaune at the Riva club.
In 2002, he started his own business and created "Rolly Evénementiel".
In 2010, he transformed his company into EURL, then in 2014 ROLLY EVENEMENTIEL gave way to RP EVENTS, a SAS company.
This structuring of the company allows it to obtain the ATOUT France license and to become, in addition, a travel agency.
In 2017, RP EVENTS is labeled "Vignobles et Découvertes"
In 2021, RP EVENTS becomes RP EVENTS AGENCY! The Agency also receives the QUALITE TOURISME label for seminars and business tourism.
The RP EVENTS AGENCY becomes the first agency in Bourgogne Franche Comté to receive such a label!
In 2022, the PR EVENTS AGENCY is 20 years old! Thanks to its development, the Agency creates 3 new workstations and thus increases to a workforce of 4 employees.
We can be reached
every day from 9am to 7pm.
Our teams are at your disposal to study your needs and expectations with you !